Our story began in 2013 when we launched our business with a mission to provide our clients with exceptional service. We understand the frustration that comes with working with mediocre marketing and web development firms, which is why we made it our priority to build strong, long-lasting relationships with our clients.
Over the years, we've evolved from a simple website development company to a modern, full-service digital marketing agency. We're proud of the progress we've made and the clients we've served. But we're not done yet.
As we enter our second decade, we're excited to embark on our next mission. We're dedicated to helping home health care and non-medical home care agencies thrive in today's competitive market. Let us help you navigate the staffing crisis and achieve your growth goals.
Meet the Mediastead team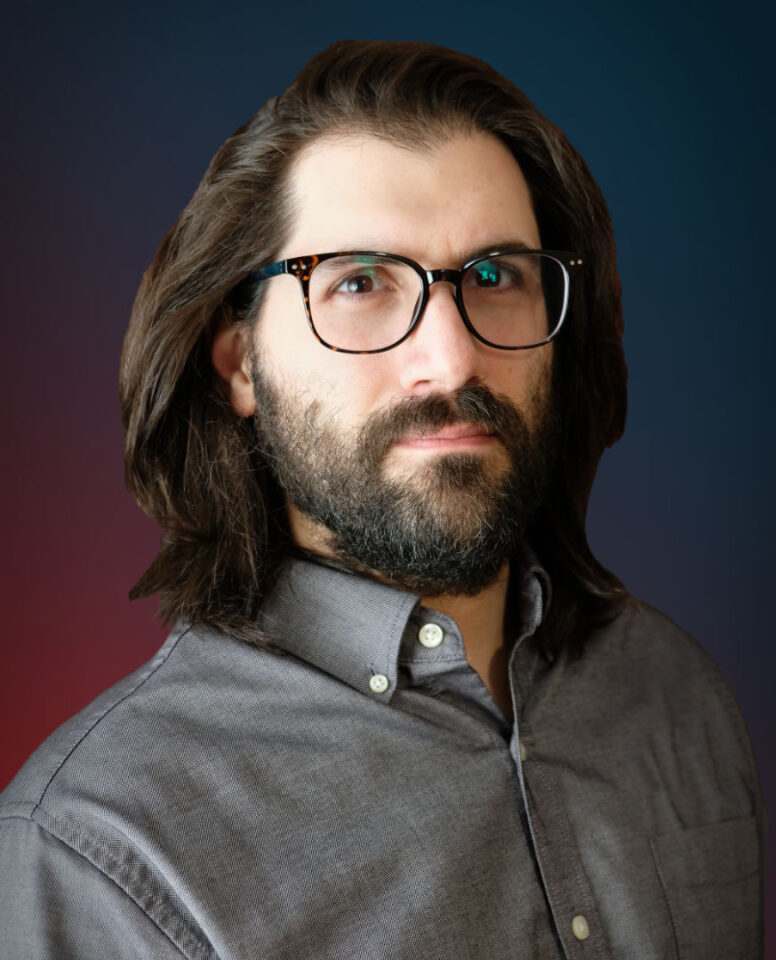 Michael Rapino
Creative Director & Senior Partner
Michael has almost two decades of experience in the internet industry, and his unique combination of technical expertise and creative talent gives him valuable insight into the digital landscape.
Education is a core component of Michael's philosophy, and he is committed to sharing his knowledge and expertise with others. He also frequently takes courses and attends seminars that provide insight and updated knowledge about his industry, so he can better serve the people he works with.
Michael's life outside of work is just as fulfilling as his career. He shares his home in Reeders, PA with his wife, Jennifer, and several pets who frequently visit him in his office to voice their opinions and offer advice on various aspects of life, including major projects.
Talk to Michael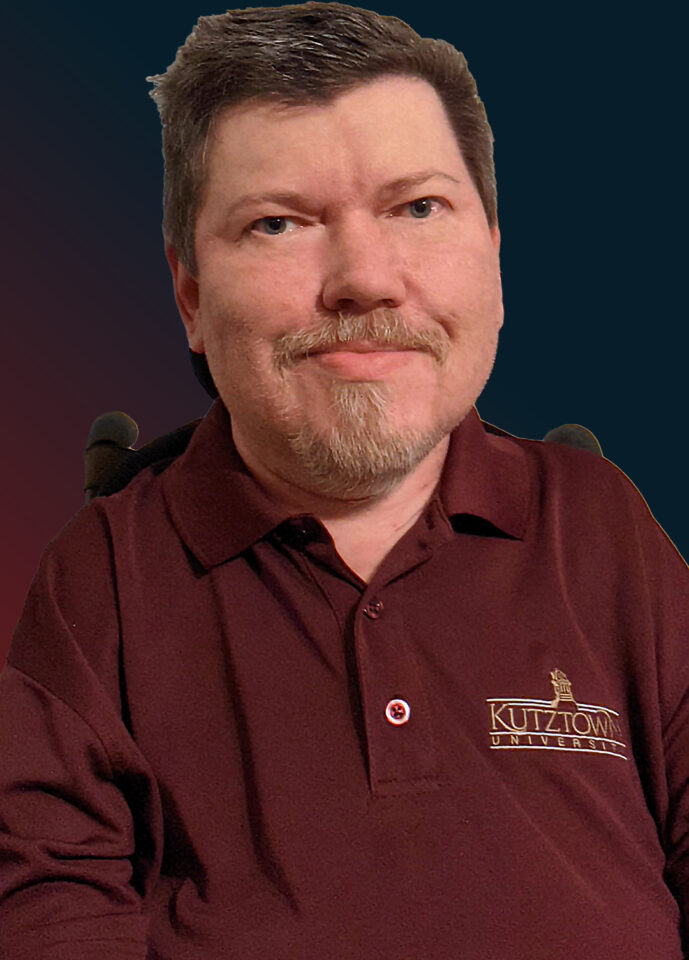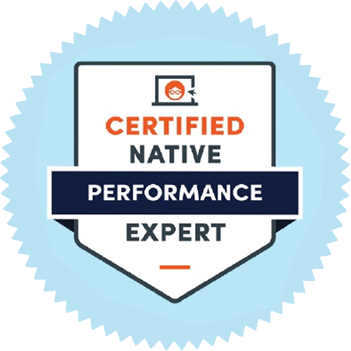 Senior Partner & Marketing Strategist
Jason Tweed has been a marketing consultant for nonmedical home care and home health care companies since 1995 in various roles. However, what makes him unique is that he also understands personal care services at the consumer level. Born with Spinal Muscular Atrophy, Jason has used the services of home care aides since he started college in 1987.
With both a personal and professional history in the industry, Jason has a unique understanding of the importance and the value of high quality home care.
Jason teamed up with Michael Rapino to create Mediastead in 2013, a digital marketing agency in Northeast Pennsylvania.
In 2023, Mediastead made a major pivot, and decided to focus exclusively on home health and nonmedical home care companies. With Jason's deep understanding of the home care industry, its opportunities and its challenges, Mediastead was the next natural evolutionary step.
Today, Jason lives with his wife Kristen in Northumberland, Pennsylvania. Jason and Kristen have adult twins, a son and a daughter. Their son works as a caregiver for a local home care company, and their daughter is currently going to art school with a focus in pottery.
Talk to Jason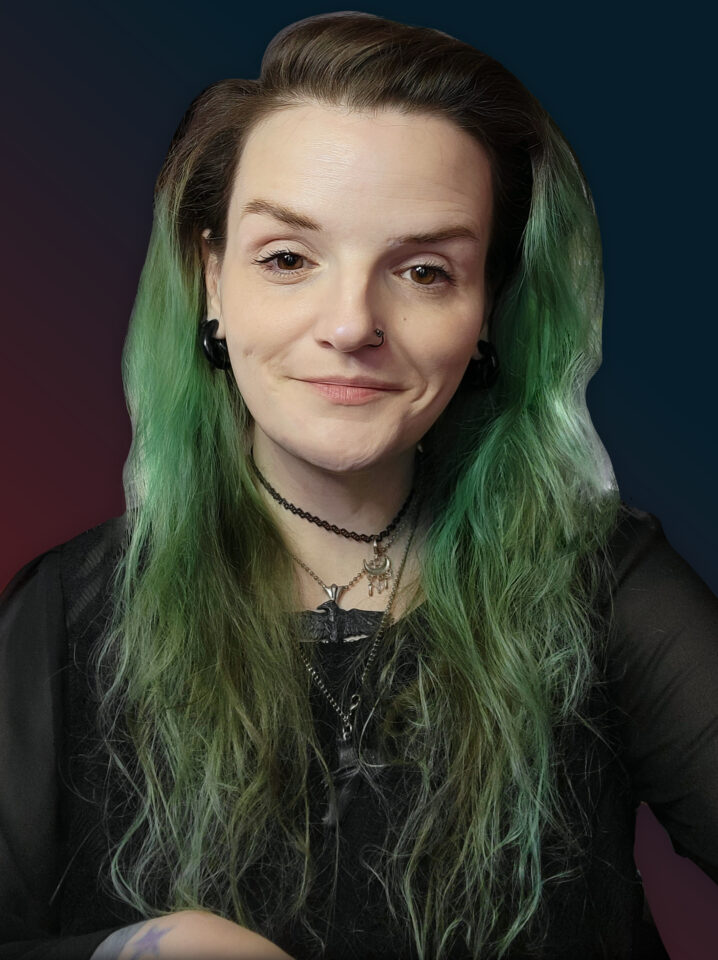 Senior Associate & Graphic Designer
Erica Keisling is a graphic and web designer with over 18 years in the industry. She is a creative and detail-oriented designer with a passion for producing visually striking and engaging designs. Skilled in a variety of design software programs, and also proficient in HTML & CSS, she has a strong understanding of web design principles.
Erica is a highly motivated and results-oriented designer with a proven track record of success. She has worked on a wide range of projects, from small business logos to large-scale website designs. She is always looking for new challenges and is eager to take on projects that push her skills and creativity.
Talk to Erica