Digital Marketing Agency in Northeast Pennsylvania
Ignite Growth and Success With Our Effective Strategies
Whether you're facing challenges with your online visibility, website performance, or sales efforts, we've got you covered.
Our expertise spans several industries, and we are dedicated to helping your business not only achieve but surpass its goals. With a proven track record of empowering local businesses to thrive, we bring a unique specialty in home care and a commitment to excellence that goes beyond business transactions.
Let's unlock your business's full potential together
As a small business owner, navigating the marketing landscape can be overwhelming and confusing. With numerous ways to reach potential customers, it's often challenging to determine the best starting point. These statistics highlight the importance of making informed marketing decisions.
84%
Consumers trust online reviews as much as personal recommendations
93%
Online experiences begin with a search engine
80%
New leads never translate into sales
57%
People don't recommend businesses with poorly designed mobile sites
Our Areas of Expertise
Mediastead is your compass in the digital landscape, guiding you through the transformative journey of brand elevation, online visibility, and web excellence. Our expertise spans three crucial categories, each designed to unlock the full potential of your business. Our approach ensures that every facet of your digital presence converges seamlessly, paving the way for your evolution.
Branding
We understand that branding is more than just aesthetics; it's about shaping perceptions and sparking growth. Our Branding services are your pathway to being a trusted and recognizable force in the market.
Transform Reputation: Turn low or poor reviews into a stellar online presence that radiates trust and excellence.

Gain a Competitive Edge: Stand out in a crowded market and stop losing customers to competitors.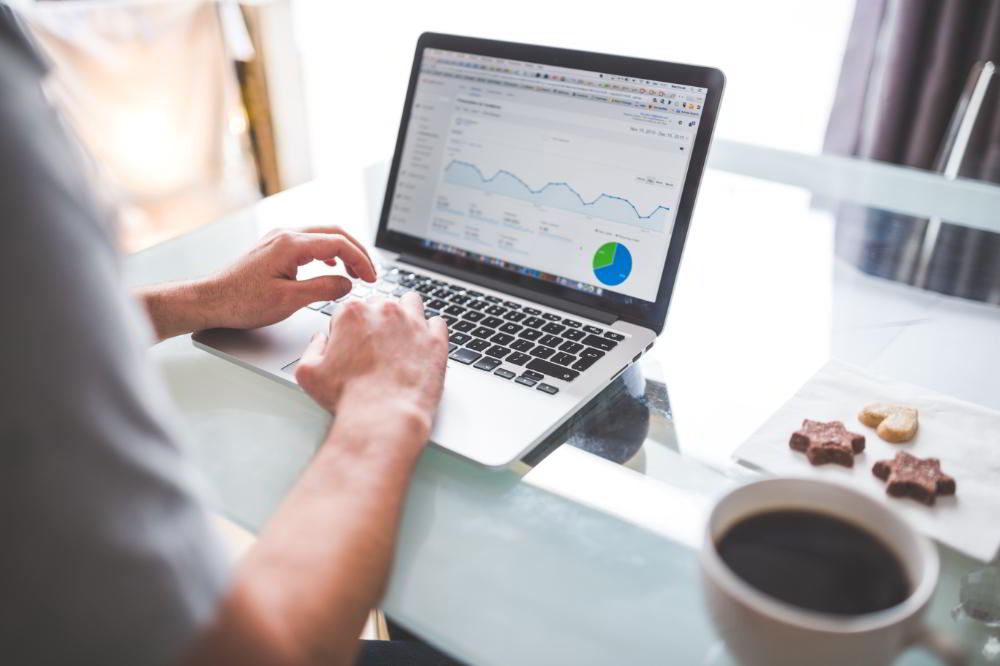 Digital Marketing
Your business's online presence is not just about being visible but thriving. Our Digital Marketing strategies are designed to enhance visibility, impact, and reach. Elevate your digital footprint from obscurity to prominence.
Fuel Your Impact: Drive your business forward with powerful, audience-captivating strategies that boost results.

Dominate Locally: Attract more local customers and establish your business in the regional market.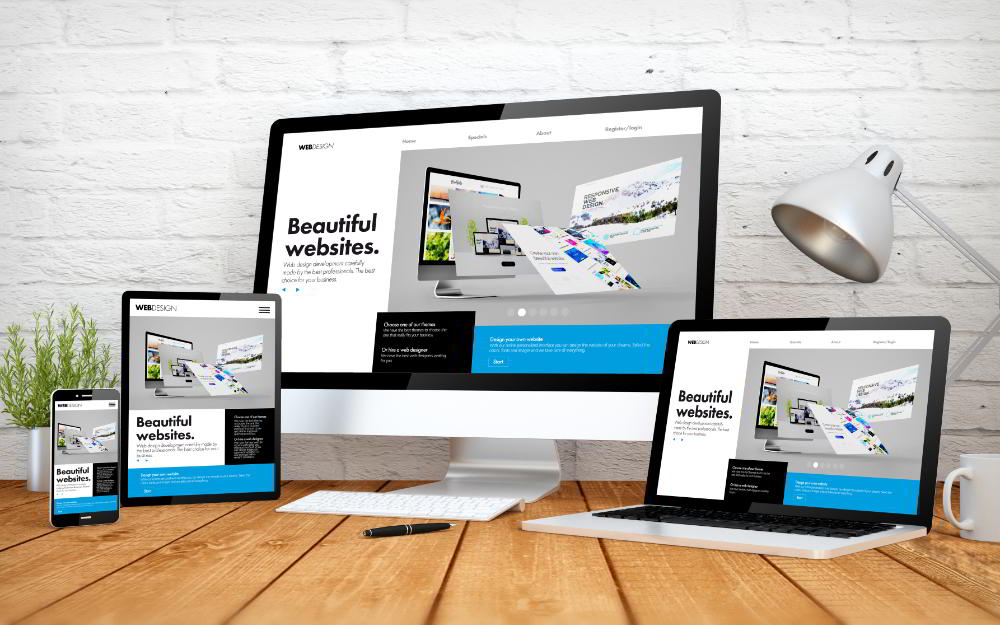 Website Design
Your website is your digital storefront. Having a website is more than just aesthetics; it's about performance and conversions. Our Website Design & Development services provide you with the tools to turn visits into dollars.
Optimize Conversions: Transform an ineffective website into a high-performance lead machine.

Modernize Mobility: Having a mobile-friendly website that is accessible and responsive is a must.
Meet Our Clients and Explore Our Work
Stay Ahead of the Curve with the Home Care Growth Hub
Unlock growth opportunities for your home care business with the Home Care Growth Hub. Get expert insights and strategies for digital marketing success.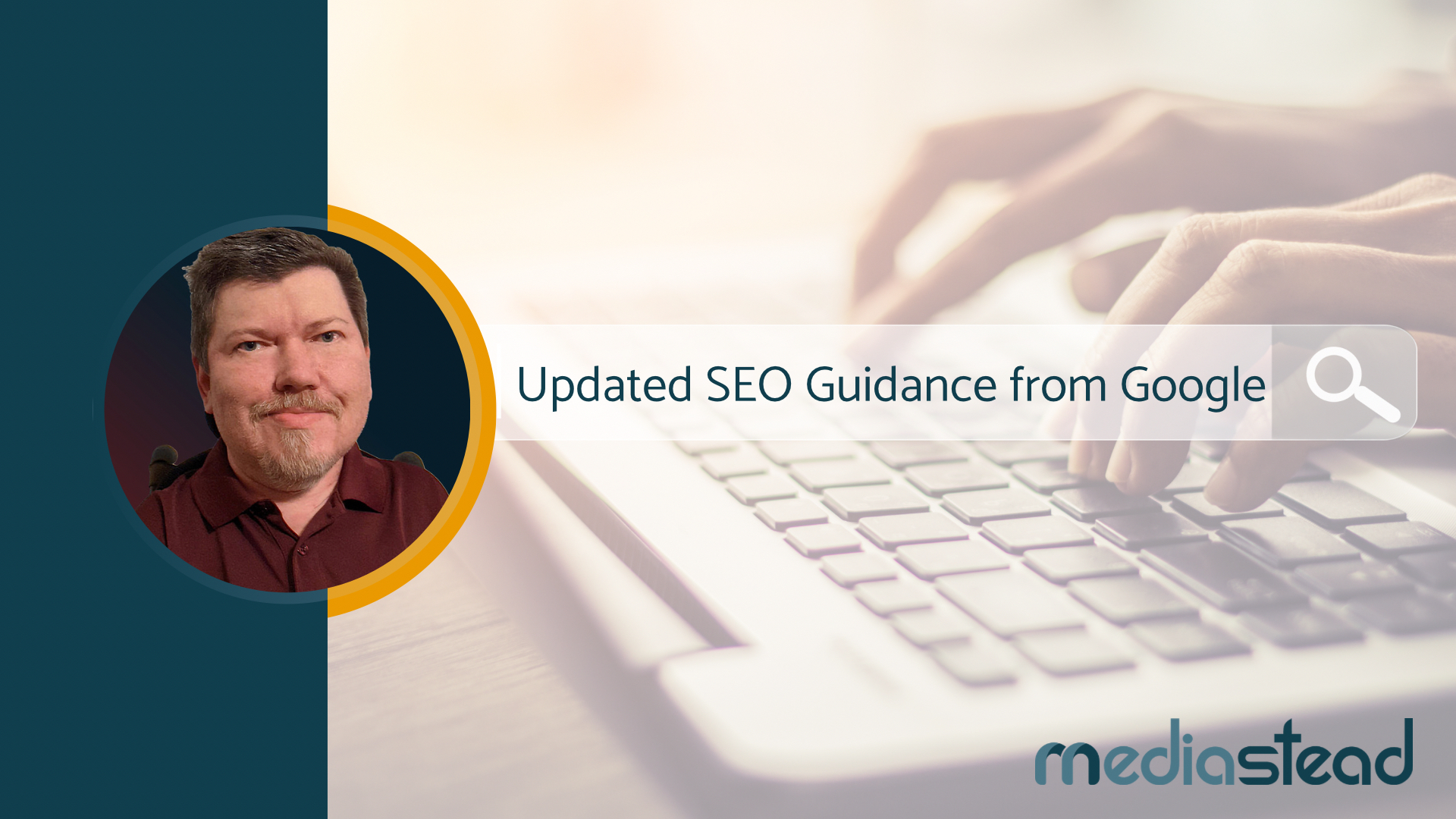 November 8, 2023
In October, Google released the latest "core update" to its search algorithm. In a guidance statement, Google emphasized its commitment to accuracy in SERPs as well as thwarting attempts to manipulate the algorithm.
Read More
Discover More Growth Strategies
Why businesses have partnered with Mediastead
We're more than just a digital marketing company; we're your strategic partner in growth and success. Businesses trust us for a multitude of reasons, but three key pillars define our approach: Creativity, Reliability, and Commitment. These core values underpin every aspect of our work, ensuring we deliver results that truly matter.
Creative
Innovation in Every Pixel:
We understand that digital marketing is not a one-size-fits-all solution. That's why we craft bespoke strategies that leverage cutting-edge technology, captivating content, and striking design. From eye-catching websites to engaging social media campaigns, our creativity knows no bounds.
Reliable
Your Digital Foundation:
In the fast-paced world of digital marketing, you need a team you can trust to keep your online presence secure and your campaigns running smoothly. Mediastead is your unwavering support system. Our attention to detail, robust infrastructure, and 24/7 monitoring ensure that your digital assets are not only effective but also resilient in the face of challenges.
Committed
Your Success is Our Mission:
We don't just work for you; we work with you on a shared mission. Our team becomes an extension of yours, dedicated to achieving your goals. We invest in your vision, adapt to your evolving needs, and stay ahead of industry trends to keep your business at the forefront of the digital landscape.